Dear forum member,
today we're
celebrating the 1st Anniversary of the Mix Challenge community forum
.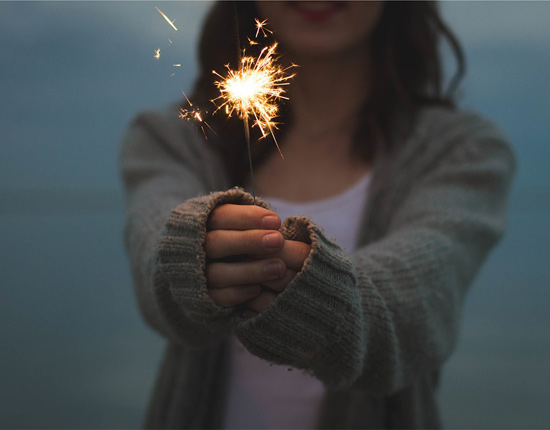 Image Source: Pixabay, photo by Free-Photo, released under Creative Commons CC0
On this day, exactly one year ago (2017), the Mix Challenge moved from one of
KVR Audio
's sub-forums to this dedicated space. It's been 365 days of trial and error, trying to find a middle ground and breaking barriers. Definitely a wild, yet successful ride so far. And there is still room for more.
So let us please raise our mugs / glasses (with your favorite beverage in it) and let us praise (commemorate) this community.
May it live long and keep on growing!
Thank you so much for being a part of this.